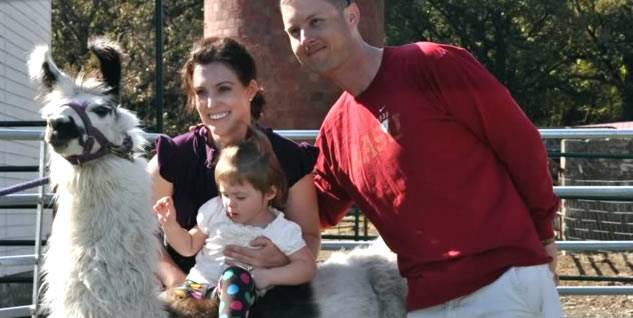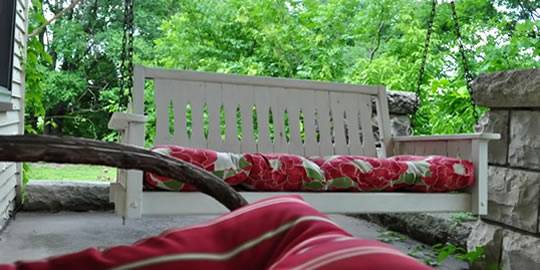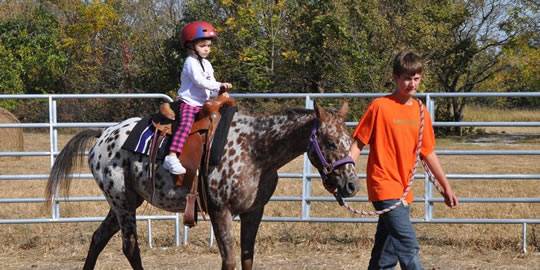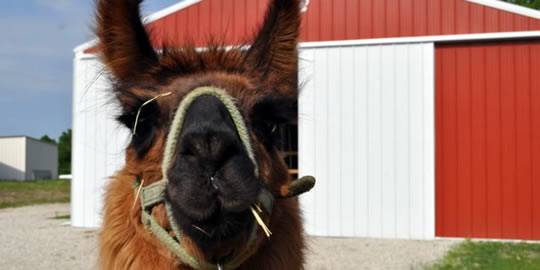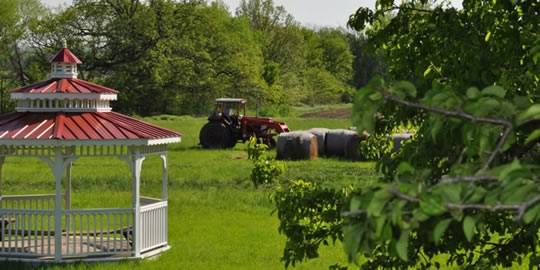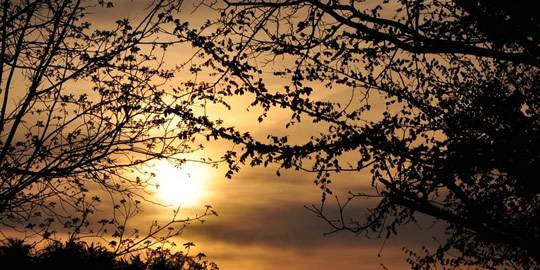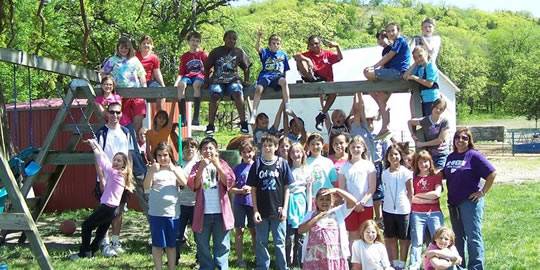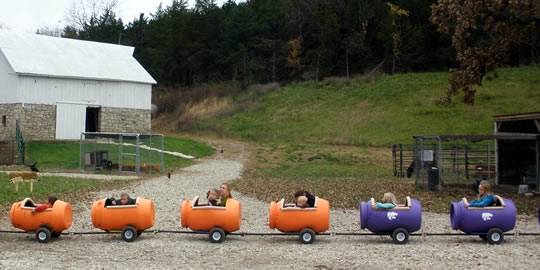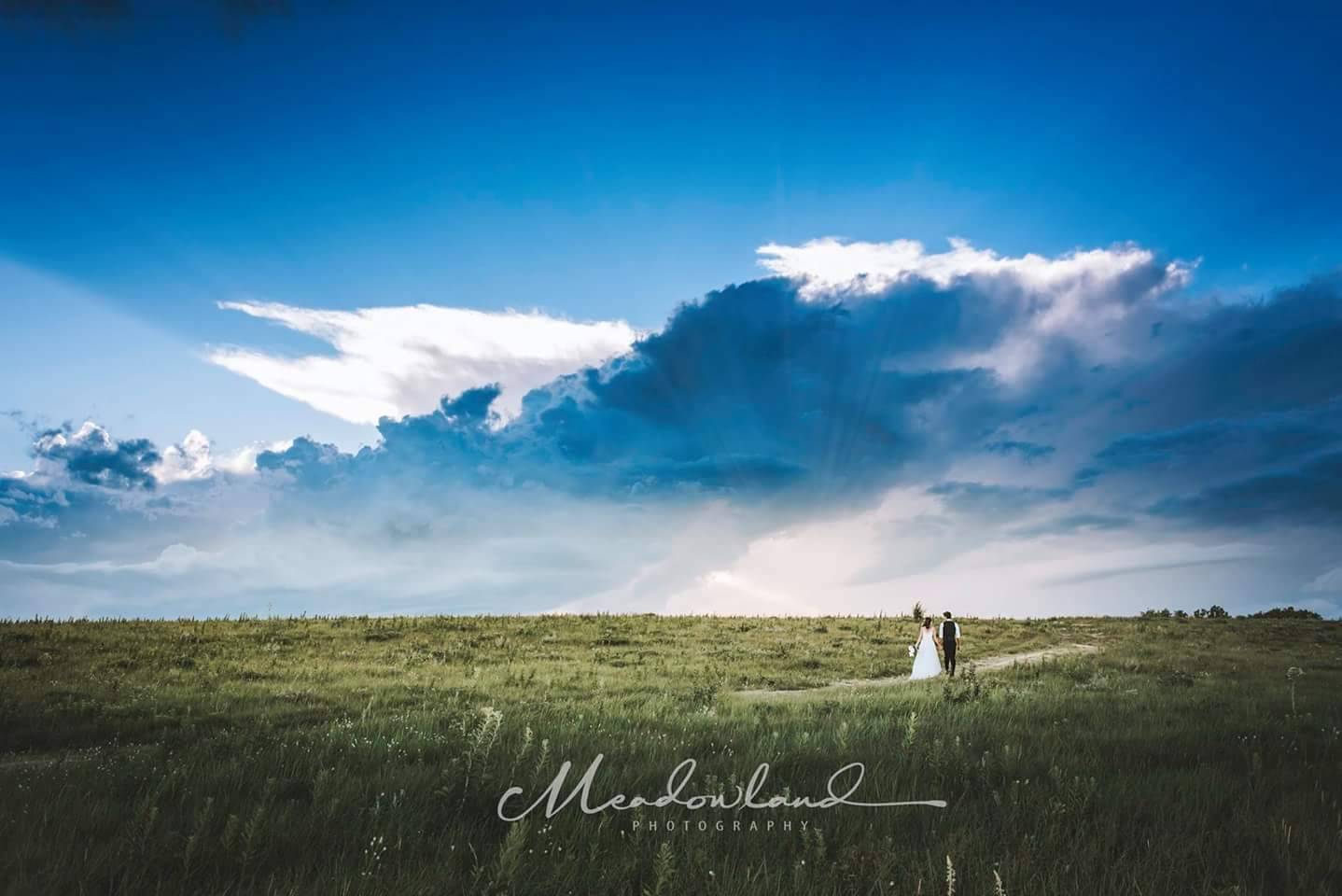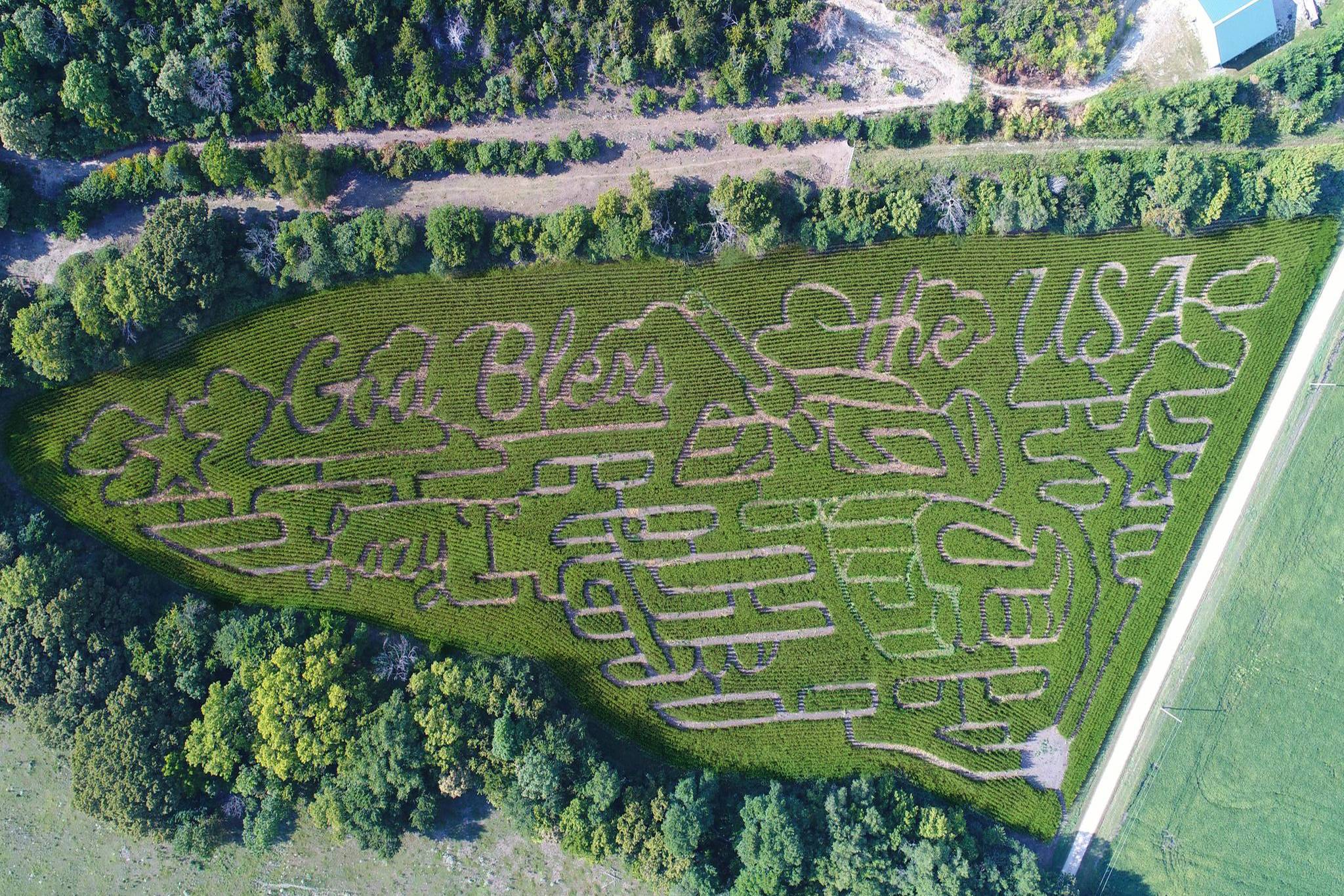 fall-festival-family.jpeg
FB-IMG-1529602042735-1529602054602.jpg
What's New at Lazy T Ranch
Oktoberfest 2022

Click here to get more information and tickets! Oktoberfest! Our German chef returns for Oktoberfest to satisfy once again those hungry for authentic German food! Reservations are required in advance for meals. Meals will include a choice of one entree and 3 sides plus a roll (brotchen), water and dessert. Portions are generous. We'll be posting the menu soon. The cost of the meal is $15.50 plus sales tax and ticketing fee. Kids through age 9 are half the price. You do not have to pay in advance, but advance reservations are required and you can pay at the door. ...

Fall Roundup - October 8

Join us on Saturday evening, October 8 We'll celebrate bringing the cattle in from summer pasture for the winter months ahead with a special evening of food, music, good company and good times. Dinner will feature ribeye steaks, baked potatoes (you load them), salad bar and fruit cobbler. ...

Schnitzelfest 2022

Tickets & information at Schnitzelfestmhk.com We are excited to be able to offer Schnitzelfest again this year! The date is Saturday, July 9. You can expect a great meal from Chef Manfred! It will include a generous portion...
Historic Lazy T Ranch and Guest House of Northeast Kansas
Originally homesteaded in 1855, this historic family ranch now offers an outstanding Flint Hills location for your special event. The Lazy T provides fun farm experiences for the whole family, with hundreds of acres of native tallgrass prairie to explore with incredible views over the Kansas River Valley and the Manhattan area. Activities include ranch suppers, cowboy poetry entertainment, pony rides, and tours in the native prairie. We have "country atmosphere with city accessibility," located just a few minutes from Manhattan and I-70.
The Lazy T is a destination for birthday parties complete with pony rides or fun on our laser tag field. Our Cowboy Café, Prairie Pavilion, Bluestem Barn, and Tallgrass Arena are available for indoor parties and events.
The ranch hosts groups by appointment and holds various festivals and other special events throughout the year. From visiting a stone barn on the National Register of Historic Places to enjoying original cowboy poetry to experiencing great Flint Hills views and feeding animals, guests will enjoy this historic ranch in the scenic Flint Hills.
Fun on the Farm Experiences
The Wilson family invites you to an entertaining and educational visit* on our working Kansas family ranch. Your day could include:
Feed animals
Throw a lariat and rope a genuine longhorn steer head
Take a hayrack ride or a hike to the top of Sugarloaf Hill for a great view of the Flint Hills
Eat a delicious chuckwagon supper
Enjoy original cowboy poetry entertainment
Tour a historic 1860s stone barn and other buildings on the National and State Historic Registers
See the native stone fences built in the 1860s
See horses and beef cattle
Pet ponies, sheep, goats, llamas, dogs, cats and bunnies
See tractors, sit in a combine to see what it's like for a farmer harvesting crops
See where the buffalo roamed, including native tallgrass prairie and wildflowers
Fall Activities - COVID-19 UPDATE
We are open, taking steps to protect our guests. We are sanitizing frequently and requiring masks in cases where social distancing isn't possible and following CDC, Kansas and Riley County guidelines. We are still booking private parties for Fall Festival type activities, birthday parties, and family, organization and corporate events. Theses activities are available by appointment. We will also be open Wednesday through Sunday from mid-September through October for our corn maze, which is a great opportunity for social distancing! Tickets are available online, which enables us to schedule the number of visitors to the maze in a time period, allowing for social distancing. Visitors to the 2020 Lazy T corn maze "God Bless the USA" will also be able to visit our largest hay bale maze ever (175 large round bales), go on a geocache scavenger hunt, take a hike on the native prairie to a scenic Flint Hills overlook on the top of Sugarloaf Hill; and do other activities which have been designed to allow for individual use and social distancing. If the situation permits, we will schedule festival days later in the season, to include • Pony Rides.• Hayrack Rides • Barrel train rides.
Thank you for your support for Fall Festival over the years!